Overcast Crane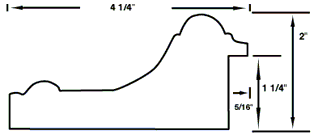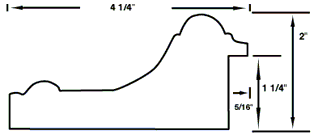 Overcast Crane
Canvas Museum Wrap Print
Outer Dimensions: 27W x 24H
Image Dimensions: 16W x 12H
The texture and weight of this canvas brings fine art reproductions one step closer to the originals, while the matte finish lends them a softness that invites attention. Chromata White Water Resistant Matte Canvas has a bright white tone and is made from an acid-free poly/cotton blend. For those printing black and white images, this paper takes advantage of our seven gray ink system that creates rich and multi-dimensional images that pop like never before.
Framed without glazing, to show off the unique canvas texture.
Topcoating protects image against moisture, UV damage and surface wear.
450 gsm / 20.5 mil
Highest Resolution
Frame Details: This gold custom wood picture frame possesses the extraordinary detail and enduring beauty that make it fit for a palace. Rich botanical patterns pop from the ornate picture frame. The 4" wide moulding is an ideal choice for large pieces, landscape photos and paintings.
Your framed print comes carefully packaged heavy duty to withstand shipping.
Dimensions are based on approximate size of outside dimensions of frame.